All Games are ON
All games on Sunday, March 17, will be played. Be safe!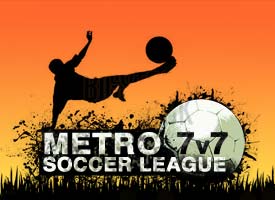 About the 7v7 League
Welcome to Metro PDX Soccer
We are a nimble league offering the best service to teams and players! We offer flexibility with each division self-governing within the framework of the overall league. If there are any desirable features, we have the ability to customize to your needs.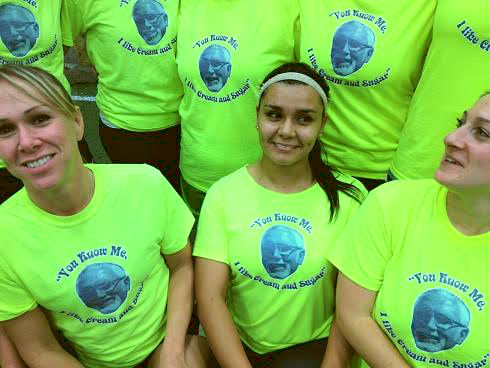 Winter 2019 Season
Registration Deadline
December 31, 2018
Early registration guarantees your spot!

Team Fee
$500
Each team of 7 players plays 7 games
Make Payment
Game Times
Sundays 9am - 4pm
February 10, 2019 - March 24, 2019

Location
La Salle Catholic College Preparatory
11999 SE Fuller Road, Milwaukie OR 97222

Trophies
1st and 2nd place trophies per division
Location